Financial Advice Services
Discover comprehensive financial planning services at Wealth Directions, your trusted financial planner in Maroochydoore.
From investment planning to retirement, we're the best financial advisors equipped with cutting-edge financial planning tools.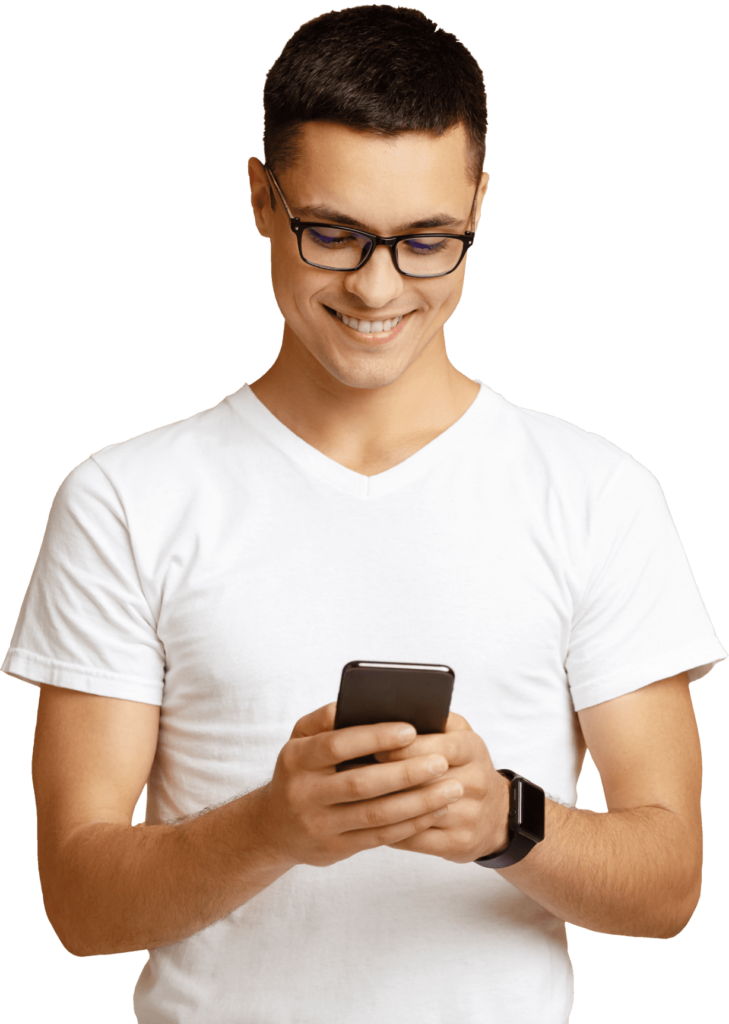 Unlock Your Financial Freedom:
Comprehensive Financial Advice and Services
Your financial well-being is our top priority. As the leading financial planner in Maroochydoore, we offer a full spectrum of financial services tailored to your unique needs. From investment planning to debt reduction, our certified financial advisors are here to guide you every step of the way.
Financial Planning: Navigate your financial future with confidence. Our comprehensive financial planning services cover everything from wealth management to retirement planning.
Superannuation and Retirement Planning: Secure your golden years with our specialized superannuation funds and retirement income planning services. Whether you're interested in SMSF or pension planning, we've got you covered.
Social Security: Maximize your social security benefits with our expert advice. We offer strategic planning to ensure you get the most out of your social security options.
Home Loans: Looking for a home loan in Maroochydoore? We offer competitive mortgage rates and personalized advice to help you make the right choice between fixed and variable rates.
Debt Reduction: Eliminate financial stress with our effective debt management solutions. From debt consolidation to debt settlement, we offer personalized plans to help you regain financial freedom.
Personal Insurance: Safeguard your future with our range of personal insurance options. From life insurance to income protection, we offer policies tailored to your needs.
Investment Advice: Unlock higher returns with our expert investment advice. From asset allocation to risk assessment, we help you build a robust investment portfolio.
Got something else in mind?
Meet our team & start planning