WHAT WE DO SAYS WHO WE ARE
We have 20+ years of experience in financial planning
Financial Planning Experts
Welcome to Wealth Directions, your premier financial planning and investment advisory firm in Maroochydore. Since 1999, we've been empowering individuals and businesses with comprehensive financial planning services, including superannuation planning, retirement strategies, debt reduction, home loans, and personal insurance solutions.
It's more than a meet-and-greet. It's an opportunity for our expert team to assess your current financial landscape and identify how we can best assist you in achieving your financial and lifestyle goals.
Financial Advice - Our Mission
We focus on you and your specific needs
Our mission is to forge long-lasting partnerships with our clients, guiding them in building, protecting, and managing their wealth. We're not just planning for your immediate financial needs; we're committed to securing the financial future for you and your family.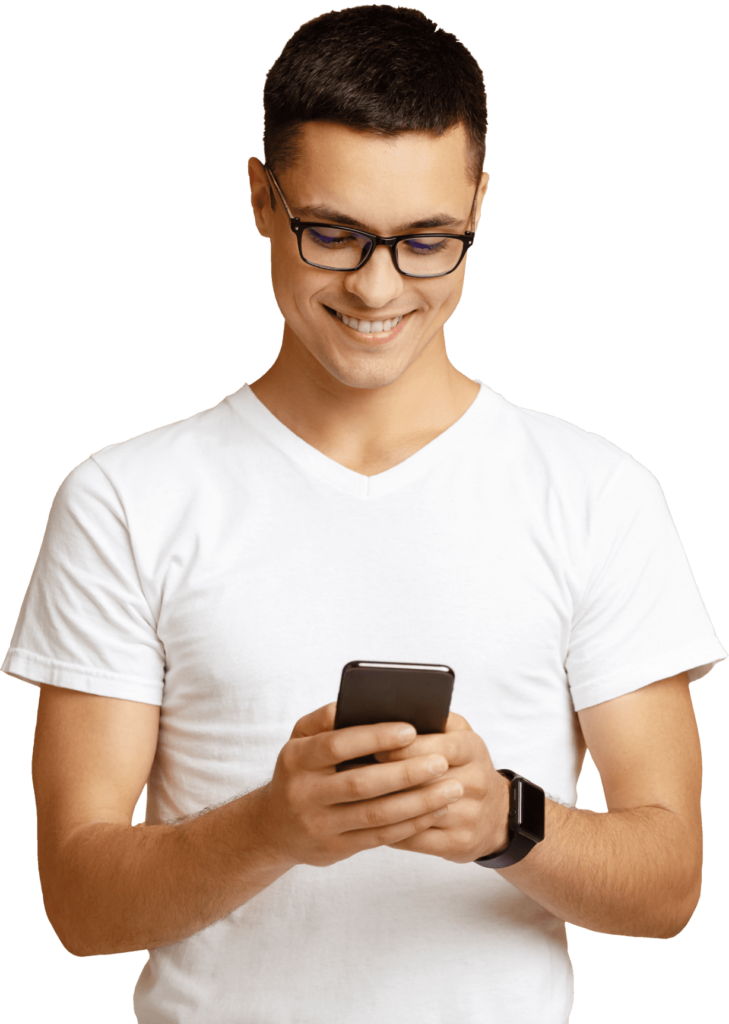 Unlock Your Financial Freedom Today!
Ready to take control of your financial future?
At Wealth Directions, we offer a comprehensive suite of services to meet all your financial needs. From expert financial planning and investment advice to tailored superannuation and retirement planning, we've got you covered.
Frequently Asked Questions
What is financial planning and why is it important?

Financial planning is the roadmap to achieving your financial goals, from wealth management to retirement. Our certified financial planners use advanced tools to create your personalized plan.
What tools do you use for financial planning?

We use advanced financial planning tools to create personalized investment and retirement plans.
What is SMSF (Self Managed Super Fund)?

SMSF allows you greater control over your superannuation investments. We provide SMSF advice and management services to help you maximize your retirement savings.
How can I get advice on superannuation?

Get expert superannuation advice to choose the right funds and maximize your retirement savings. Our advice is based on a thorough understanding of superannuation regulations and best practices.
How do I find the best mortgage rates?

We provide up-to-date mortgage rates and personalized advice to help you find the best home loan options. Our mortgage calculator can assist you in making informed decisions.
How can I refinance my home loan?

Refinancing your home loan can lower your interest rates or change your loan type. Our home loan Maroochydoore services include refinancing options tailored to your needs.
How can I manage my debt?

Debt management involves creating a plan to pay off your debts efficiently. We offer debt counseling and use debt payoff calculators to tailor your debt relief strategy.
What investment strategies do you recommend?

Our recommended investment strategies include diversification, long-term planning, and risk assessment. We offer tailored investment advice based on your financial goals.
Insightful conversations with
professionals & experts.